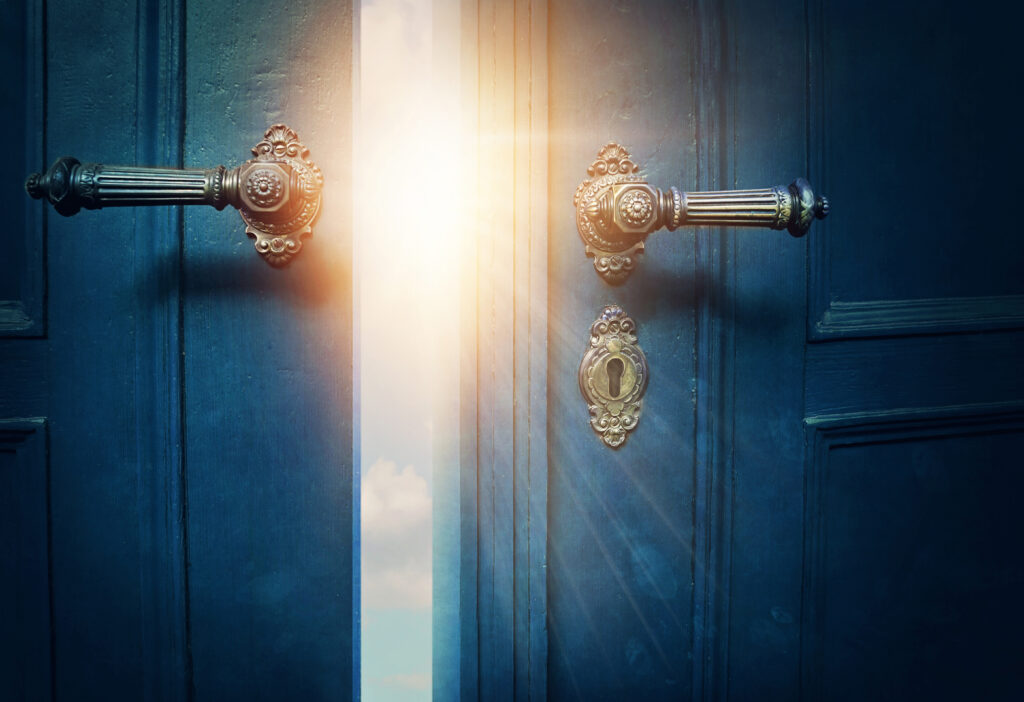 Imagine a better tax code, use evidence to make it happen – ITEP
It has become popular to urge people to imagine a better world. It's not surprising. After forty years of rising inequality, stagnant median wages, untaxed wealth, lack of progress on racial equity and neglect of the climate crisis, it may seem that a vivid imagination is the only way to access the country and the planet that we deserve.
But when it comes to tax policy, the past year gives us plenty of evidence that allows us to go far beyond imagination.
In 2020, the country was facing unprecedented job losses, no vaccines available, and the closure of schools and businesses. And we still faced the legacy of forty years of relatively stagnant wages and underinvestment in people and communities.
In early 2021, the newly inaugurated Biden administration introduced several overarching policies to address immediate and long-term challenges, two of which relied in part on fiscal policy. Examining the plans that have been adopted – and those that have yet to be – illustrates how tax law shapes our lives.
The first effort, the US bailout, did not raise incomes or tax the wealthy. But it expanded the Child Tax Credit (CTC) and Earned Income Tax Credit, and provided cash payments administered through the tax code. In total, these policies increased the income of the poorest 60% of US households by an average of 11%. For the most financially struggling families, the bottom 20%, the three policies increased incomes by an average of 33%. It's a mighty punch in a country with too much inequality and poverty.
The credits attracted families that had been historically excluded, provided resources for workers of all races, and was sensitive to racial and economic inequality, as Brakeyshia Samms recently described. The expanded CTC reaches more of America's lowest-income families and a higher proportion of black, Hispanic, and white children than the previous version of the CTC.
The US bailout has tackled some of the country's biggest problems. This is exactly what we want to see from public policy. But the plan, adopted within the first weeks of a new administration, contained many temporary measures, designed successfully to manage a short-term health and economic crisis. This helped lead to the best annual job creation in US history in 2021.
The Biden administration's second major economic policy was a $1.2 trillion infrastructure bill, passed in November with the support of nearly all Democrats, a handful of House Republicans and 19 of the 50 Republicans in the Senate. The act contains significant federal spending to provide cleaner energy, safer water, and better public transit; repair roads and bridges; to extend broadband, and more. But that has done nothing to block tax avoidance by the wealthy and corporations or to reverse the Trump administration's unfair tax changes.
The third policy is the big economic push dubbed Build Back Better. This, of course, did not become law. It passed the House late last year but is stalled in the Senate, with all 50 Republicans opposing it and one or two Democrats unwilling to support the current version.
The bill passed by the House contains several excellent tax provisions. This would ensure that the 200 largest corporations pay federal income taxes equal to at least 15% of the profits they report to shareholders. It would impose surtaxes of 5 and 8% on income above $10 and $25 million. It would limit some tax breaks that companies get when they move their profits offshore and it includes other provisions that increase revenue. The Joint Committee on Taxation estimates that, together, the changes generate more than $1.4 trillion to spend on the country's shared needs. An additional reform that could be added, Senator Wyden's Billionaire Income Tax, would tax capital gains before assets are sold to billionaires only, raising an additional $557 billion.
None of these provisions became law. And we don't need to imagine the consequences because we can already see them.
Big companies have only just started publishing their 2021 annual financial reports, but it's already clear that the kind of tax avoidance we saw in 2020, when 55 profitable big companies paid no taxes, will continue.
Our colleague Matt Gardner reviewed some of the reports released so far and found that Netflix was paying a federal corporate tax rate of just 1.1% on record profits of $5.3 billion. Amazon avoided more than $5.2 billion in taxes on record profits of $35 billion. And we will undoubtedly find that some large, profitable Fortune 500 companies pay nothing at all on their 2021 profits, as has been the case every year with the Trump tax bill.
We don't need to imagine because we have hard facts. Adopting a progressive tax policy increases revenues for the things we all need and can directly address inequality, reduce poverty and increase incomes. If these policies are not enacted, many huge, profitable corporations pay little or nothing, leave much of the incomes of the wealthiest billionaires untaxed, and levy the same modest tax rate on millionaires as they do on multi-multi-millionaires.
We are no longer relegated to imagining a world with tax reform. The past year has shown us glimpses of that world. A more equitable, sustainable and prosperous future is within reach. We only need our lawmakers to get the deal done and seize it.
---
---