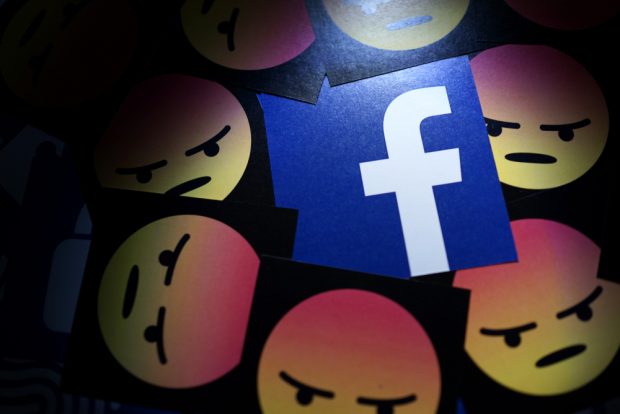 Members of VyStar CU in the event of a multi-day outage
On the evening of May 13, Jacksonville, Florida-based VyStar Credit Union attempted to switch to a new online and mobile banking platform. The brief blackout, as explained to members, was to last two days. As May 20 rolled around, seven days later, the 822,000 members of the $12.3 billion credit union were still offline and furious.
As of Friday morning, more than 13,444 comments had been posted on the Vy Star Facebook page about the breakdown. While many comments asked people not to vent their frustrations on branch or call center staff, most comments were more angry. A small sample of the messages included:
"How the hell can a credit union go a week with their online systems completely DOWN in 2022???"
"I will definitely leave Vystar after this! Ridiculous!"
"VyStar, every day this nightmare persists hurts us and makes you look incompetent. How about making an effort to actually communicate WHEN this could be fixed. In fact, I wonder if anyone cares. I certainly don't see it in this case.
"As soon as the dust settles, I'm definitely moving to another bank and I know a lot of people who are doing the same thing."
According to VyStar's social media posts, online transfers made since May 15 have been delayed.
Apart from 12 posts on Facebook and similar posts on Twitter and LinkedIn apologizing to members and asking them to call the contact center, go to a branch or use the credit union's ATM, there there was no direct statement from VyStar executives until Thursday, May 19.
Director of VyStar Member Experience Joel Swanson posted a two-minute video with an update on the status of the outage. He said: "Our entire team is working tirelessly to keep our new online banking platform running smoothly and we have committed all available resources and brought in several third-party experts. I and the entire VyStar management team sincerely apologize and take responsibility for the issues and the impact on our members.
As of Sunday afternoon, Swanson's video had been viewed more than 23,000 times on YouTube.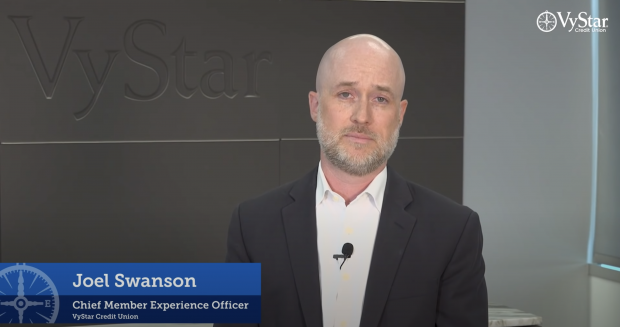 Swanson did not give a timeline as to when the issue might be resolved, but said the credit union's central system was "fully operational and member account information is completely secure." He said testing was done before attempting to switch to the new platform. "We were convinced that we were ready to launch the platform. Unfortunately, real-world behavior presented unforeseen challenges," he said.
Swanson did not indicate what the challenges were.
According to an email response to CU time On Friday evening, from an unnamed Vystar spokesperson, they said: "This is a complex multi-vendor project. Our teams continue to work to ensure that any issues with our online banking system are identified, resolved and the system is thoroughly tested before being brought back online. All options are on the table to restore service to our members as soon as possible. »
On Sunday, the online and mobile banking platform was still not available. According to the VyStar website, some branches were open for four hours on Sunday afternoon.
When asked when they thought the issue would be resolved, a VyStar spokesperson echoed Swanson's statement. "All options are on the table to bring service back to our members. We have made substantial progress and continue to work with third-party experts to get the accurate and fully operational online banking platform up and running as quickly as possible," the spokesperson said.
According to the Florida Department of Financial Regulation, officials confirmed Friday that they were aware of the outage, but could not say whether or how many complaints had been filed by VyStar members.
Last July, VyStar signed an agreement with the Jacksonville, Florida-based company. Nymbus as online and mobile banking partner of the credit union. Calls to Nymbus for comment were not returned. It's unclear which third-party experts the credit union is working with to resolve the issue. VyStar confirmed that "Nymbus is one of the many partners we work with".
CU Times will update this story as information becomes available.