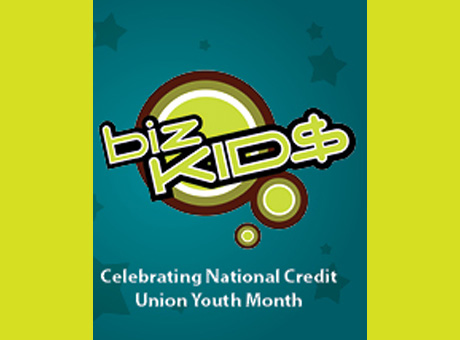 Spring Break with SDCCU Biz Kid$ to teach students about money and business
Celebrate National Credit Union Youth Month with interactive financial presentations perfect for students of all ages and skill levels
San Diego County Credit Union® (SDCCU®), one of Southern California's largest local financial institutions, is celebrating National Credit Union Youth Month by hosting SDCCU Biz Kid$ events online to help students engage in a fun and interactive way to learn more about money, finance and business. Topics include: Crash course on starting a business, entrepreneurship; How do you get money?, credit and debit; and What's Your Financial Personality?, Financial Basics and more. The Biz Kid$ webinars will be held on Wednesdays as part of the SDCCU's Financial Wellness Wednesdays. To view the schedule and register for an upcoming event, visit sdccu.com/fww.
"Spring Break is a great time for parents and teachers to introduce fun educational ways for children and teens to learn about finances, money and business and to celebrate Youth Month of National Credit Union," said SDCCU President and CEO Teresa Campbell. "Having students learn the basics of financial literacy will help them lay the foundation for a successful financial future. For SDCCU, this is a key part of our community outreach, which is why we are happy to offer SDCCU Biz Kid$ events to the community.
SDCCU launched the program in partnership with the San Diego County Office of Education and San Diego County, in support of Living Well San Diego, in 2015. Biz Kid$ is an award-winning comprehensive financial literacy program that aims to teach students how to use credit wisely and the importance of saving, budgeting, investing and giving back to their communities. The Biz Kid$ program and all episodes are based on the National Standards for Financial Literacy and Entrepreneurship Education, and have been mapped to each state's standards.
For more information and to access online resources, visit sdccu.com/bizkids. To request a free presentation for your school or organization, email [email protected]